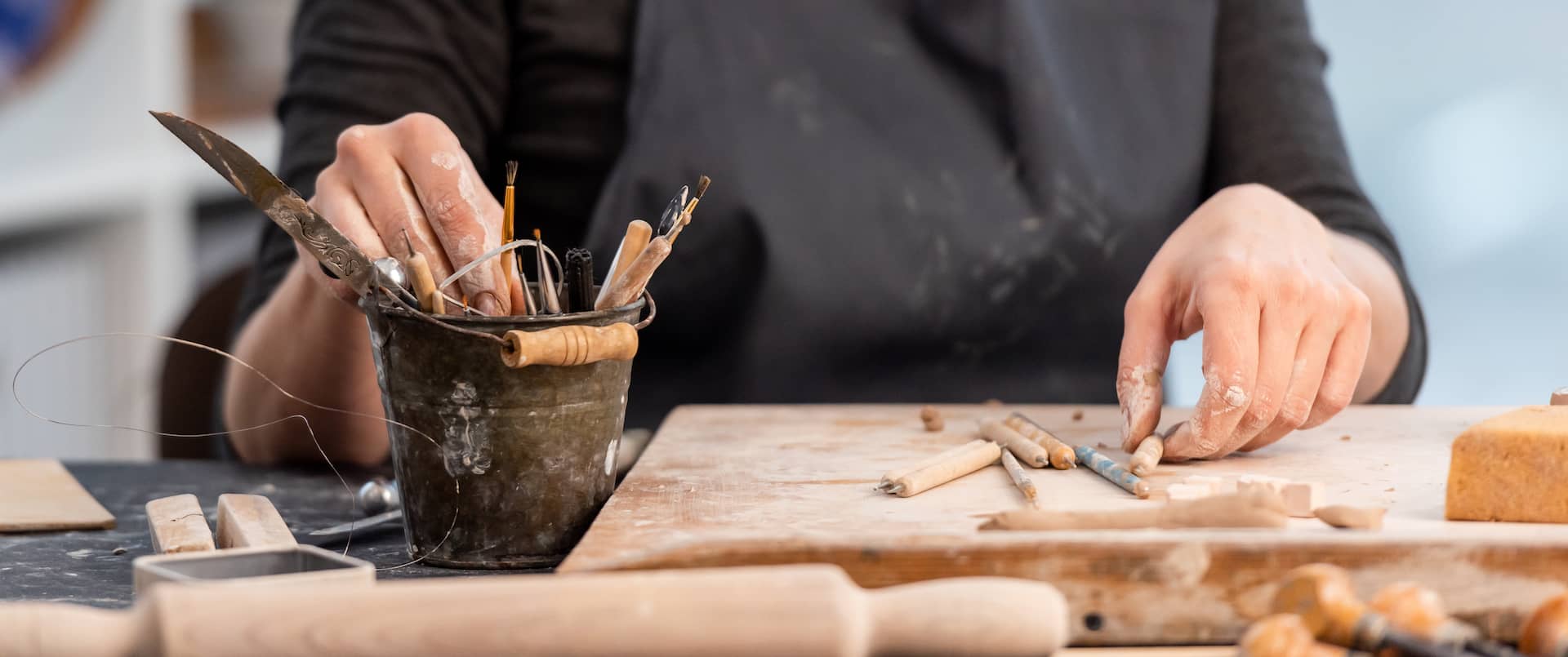 Join The Pottery Wheel Newsletter
Interested in pottery? Never miss a post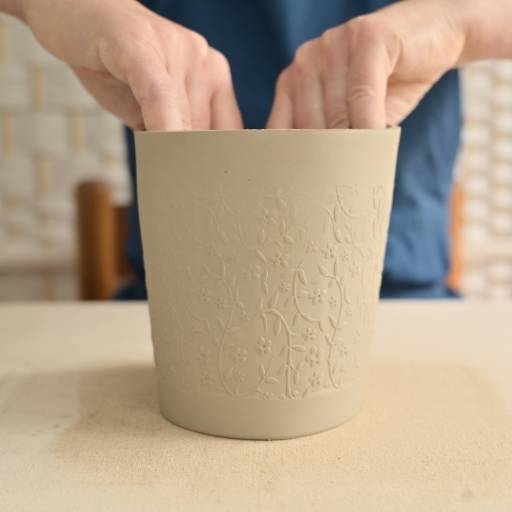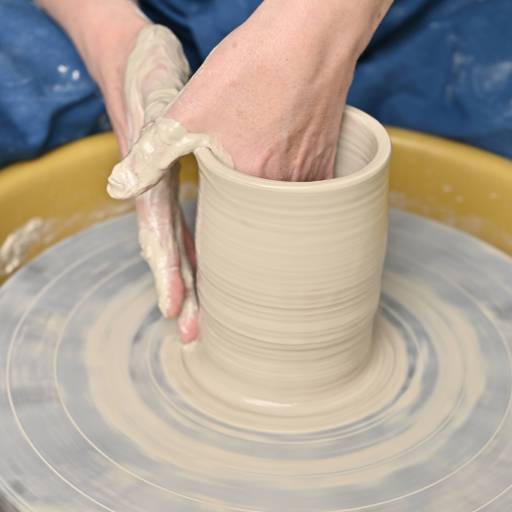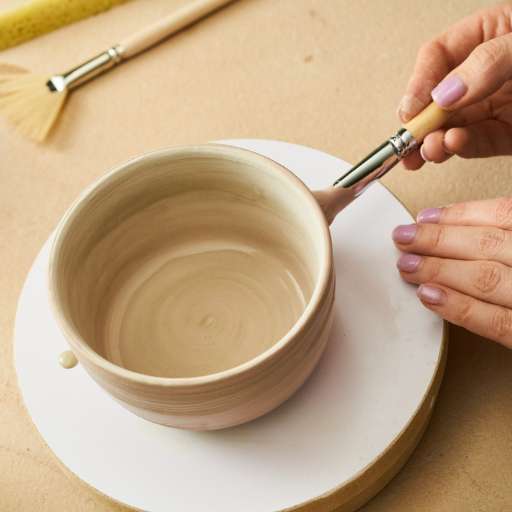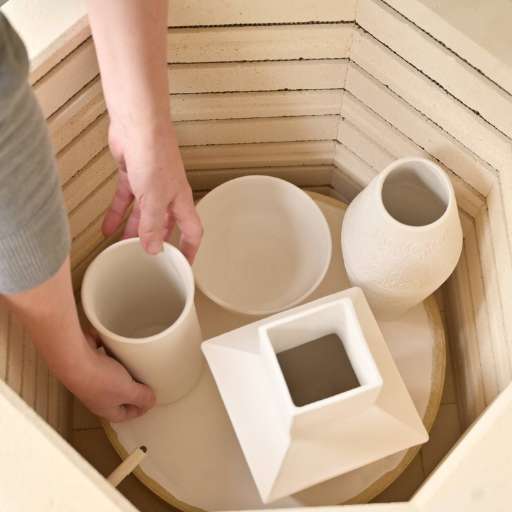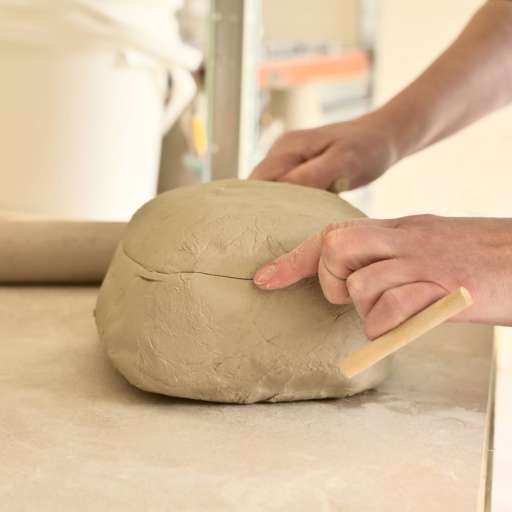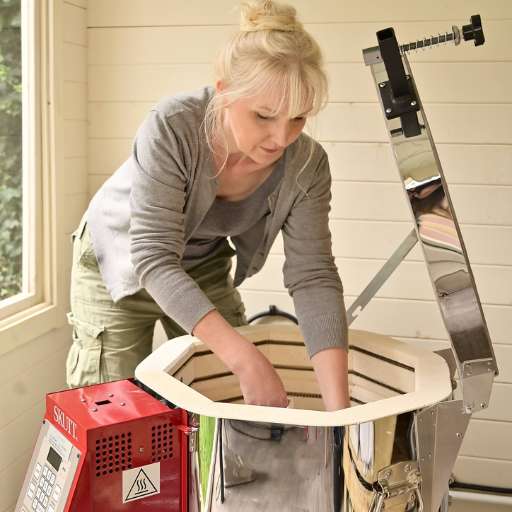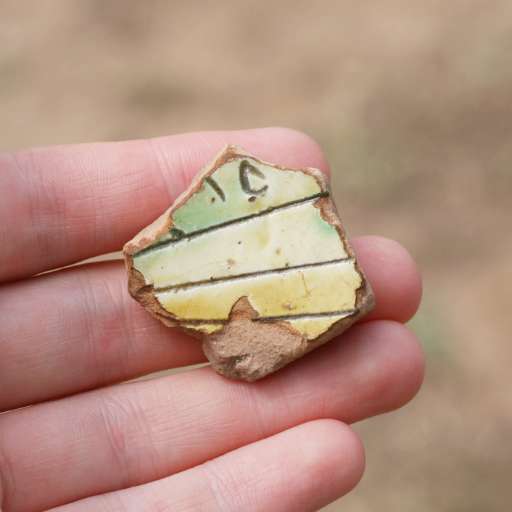 Welcome to The Pottery Wheel
Hi, I'm Lesley, the creator of The Pottery Wheel. Thanks for stopping by. I've been making things from clay for as long as I can remember, and I wanted to share as much of what I've learned with you as possible.
You will find plenty of step-by-step how-to guides on a range of pottery projects. Plus, information about hand building, wheel throwing, decorating, glazing, firing, and more.
It's important to me that pottery is accessible to everyone. So, whenever I can, I will share down-to-earth tips on how to make pottery at home on a budget. I hope you enjoy your visit!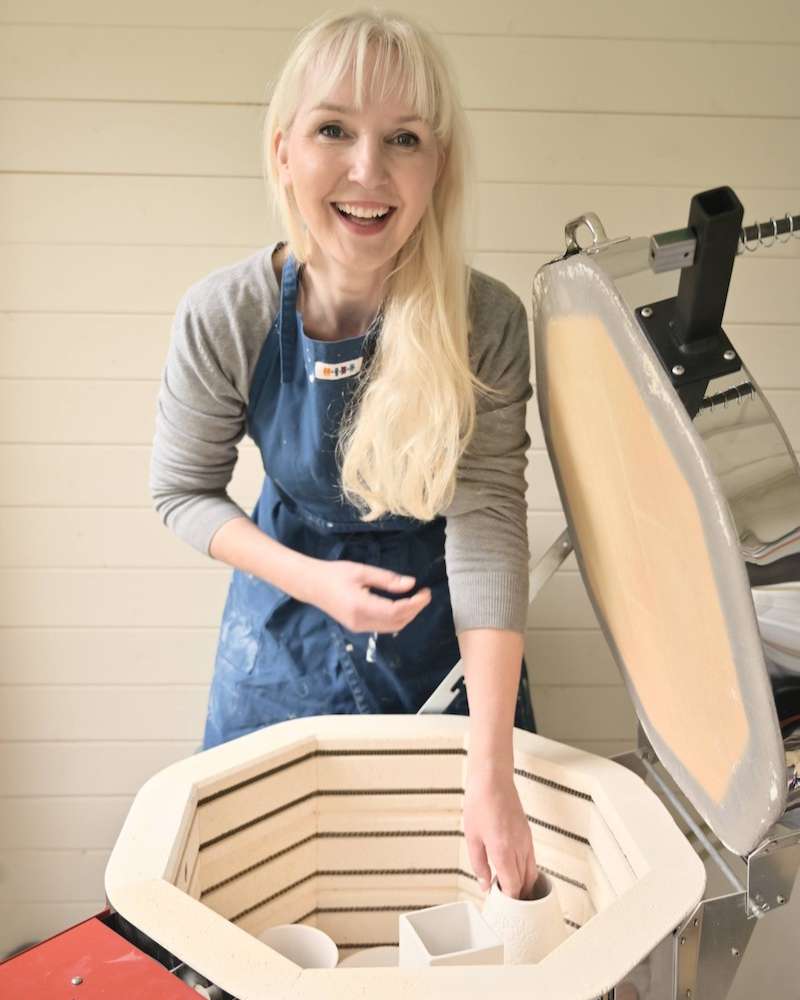 Get the latest from
The Pottery Wheel